The Coolest Gadgets
Join Us In Our Search To Discover The Coolest And
Most Innovative Products In The World
SHOP NOW
Best Sellers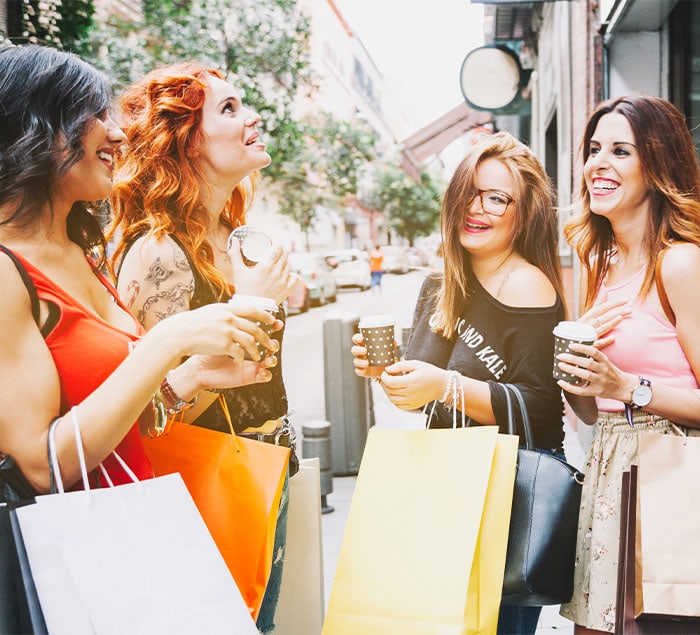 Delivering Smiles
At Six Koalas, we're passionate about providing our customers with the latest and greatest products on the market. Our team is constantly researching and testing out new trends to bring you the best of the best.
We believe that shopping should be an experience, not just a transaction. That's why we've designed our website to be easy to navigate and filled with helpful information about each product.
We take pride in offering top-notch customer service, so if you have any questions or concerns, don't hesitate to reach out to our friendly team.
Thanks for choosing Six Koalas as your go-to source for all things trending!
SHOP NOW
TESTIMONIALS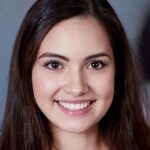 ⭐⭐⭐⭐⭐
"Super cute I love this necklace. I live sunflowers and the Initial is just an extra gift it was packaged nicely and would've been a great gift will be purchasing another for my mom."
– Bianca Jones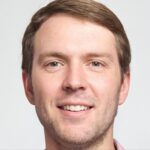 ⭐⭐⭐⭐⭐
"We used espresso whole beans from Starbucks, finely ground. It makes a good espresso, maybe about 80 % as strong as a regular pod. It works for us because it saves money and is gentler on the environment. I recommend getting several because it is a bit tedious to prepare."
– Jeff Figueroa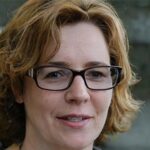 ⭐⭐⭐⭐⭐
"Gone are the brushes I've used all these years. This does a much better job scrubbing the bowl, and I like how it delivers more power under the rim. The compact holder is nice and sleek and works well."
– Esther Leggett
Join Six Koalas!
Sign up to get the latest on sales, new releases and more…
We promise we won't fill your inbox with useless junk.